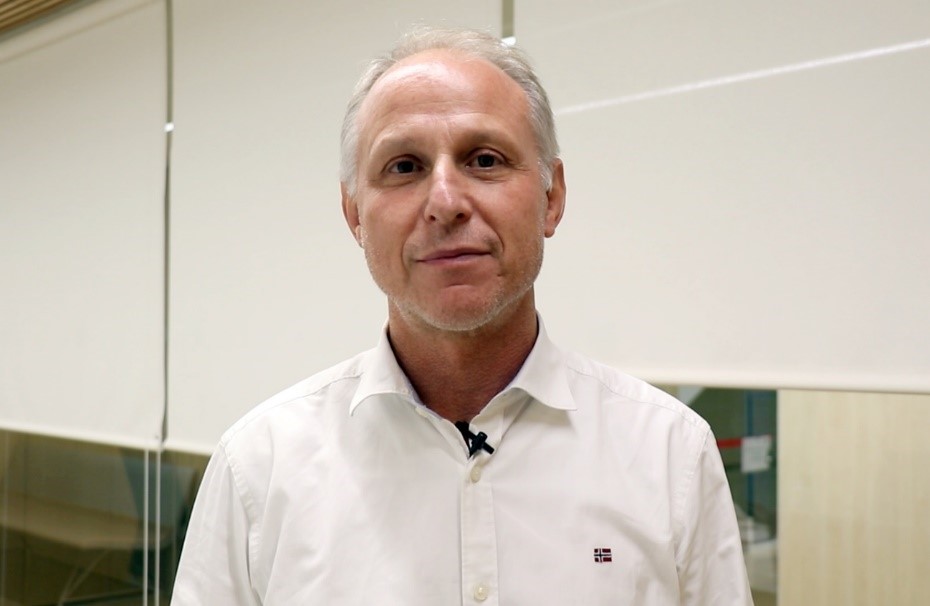 Alejandro Laquidain is one of the more than 200 Spanish research participants of the EPAD project recruited within the research center of the Pasqual Maragall Foundation (Barcelona, Spain), the Barcelonaβeta Brain Research Center (BBRC).
What motivates you to be a research participant in a research project like EPAD? The volunteering proposal presented by the Pasqual Maragall Foundation, together with the disease of my mother, deeply resonated and encouraged my brothers and myself to immediately get involved. From this time, everything has flowed easily due to the power, humanity and honesty of the project, the involvement and professionalism of the entire team led by Dr. Molinuevo and the personal and collective commitment that I believe we owe to people living with Alzheimer's disease.
You have joined the EPAD project on February 2017 and have already made several visits. Could you tell us about your experience? It has been incredible, positive and enriching. It is also an honour to collaborate in this project with a group that offers an exquisite treatment and affection. I appreciate their constant interest to improve and evolve in every single way, always with the same purpose: to better understand the disease in order to be able to prevent it. The personal satisfaction of being part of the study is enormous.
What is it like to have a lumbar puncture? Personally, it has not caused me any concerns, neither during the procedure nor after it. It is easy to appreciate that the medical team knows exactly what they are dealing with. On the other hand, it is a few hours of tranquility and silence that I take advantage of to make introspection and reaffirmation in the project.
You are now a member of the EPAD Participant Panel in Barcelona, which is composed of 8 research participants. Can you tell more about your discussions with the participant panel group? It is a diverse and great group! Ideas raise incessantly. Overall, our main intention is to contribute with something different to the project and look for what can concern such a diverse and heterogeneous group. Regarding this last point, we are currently proposing the use of some specific communication tools between research participants and the BBRC where these concerns can be addressed. Another issue we are working on is the preparation of a document on a "Living will". We believe it is important to reflect in a document the personal positions that should be respected by people living with Alzheimer's disease.

What message would you like to send to the researchers and partners of the project? I want to congratulate them for the intensity and excellence in every tasks they are doing. We take for granted that they perceive the support, affection and gratitude of all the research participants, but just in case, we will never stop showing our gratitude to them! With regards to the sponsors, I can get a grasp of their feeling and implication in the project, but I encourage them to continue being there and try to attract other companies and entities with the aim to better understand the early stages of Alzheimer's disease and finally to prevent the disease.