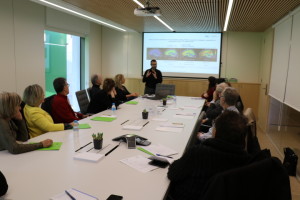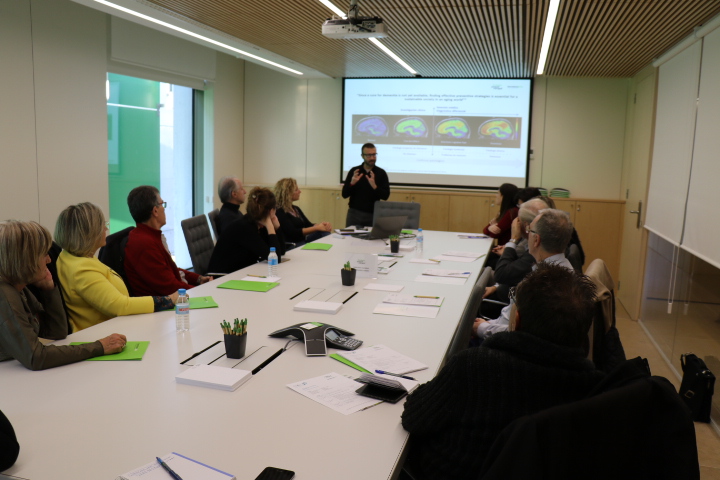 Taking part in research can be a truly rewarding experience. We should know! In EPAD, we have created a unique family bringing together expertise from across Europe. Patients and the public feature throughout EPAD research, most prominently as research participants.
We are committed to involving actual and potential research participants as much as possible in the development of the project, empowering everyone to play an active role in our progress.
The value of patient, public and participant involvement (PPPI) in research is increasingly recognised as providing practical benefits for the research process and as important in establishing an ongoing relationship with research participants that reciprocates their contribution and interest in the study. It helps establish accountability and transparency between the study goals and the study population and provides an opportunity for researchers to respond to participants' concerns. This all leads to higher-quality research with greater impact.
The EPAD Research Participant Panel
It is important to the EPAD team that we build a conversation with our participants and give them an active role in influencing the design, conduct and reporting of research. Our participants are our partners in this project too. To support this, the EPAD Research Participant Panel has been established. Currently, there are panels running in Edinburgh and Barcelona, and more are planned. Eileen is one of our participants and a member of the EPAD Research Participant Panel in Edinburgh – read Eileen's EPAD story.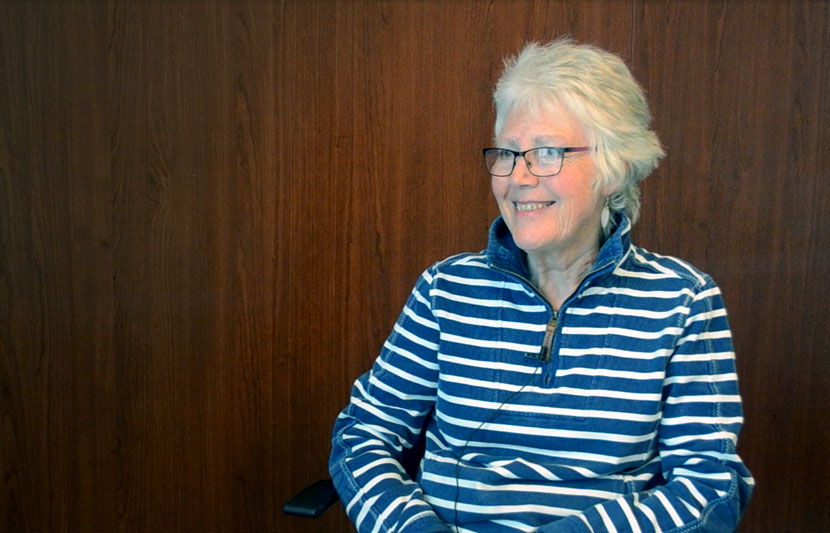 We have also worked with potential EPAD participants to inform our ethics guidance and practice. The Approaches to the Communication of Alzheimer's disease Risk (ACAR) study, led by our ethics team, explored potential EPAD participants' perspectives on the potential benefits, risks and implications of learning test results related to the risk of Alzheimer's disease and developed recommendations for communicating this information.
Related posts:
EPAD Research Participant Panel invited to speak at the IMI Stakeholder Forum
First meeting of the EPAD Research Participant Panel in Barcelona