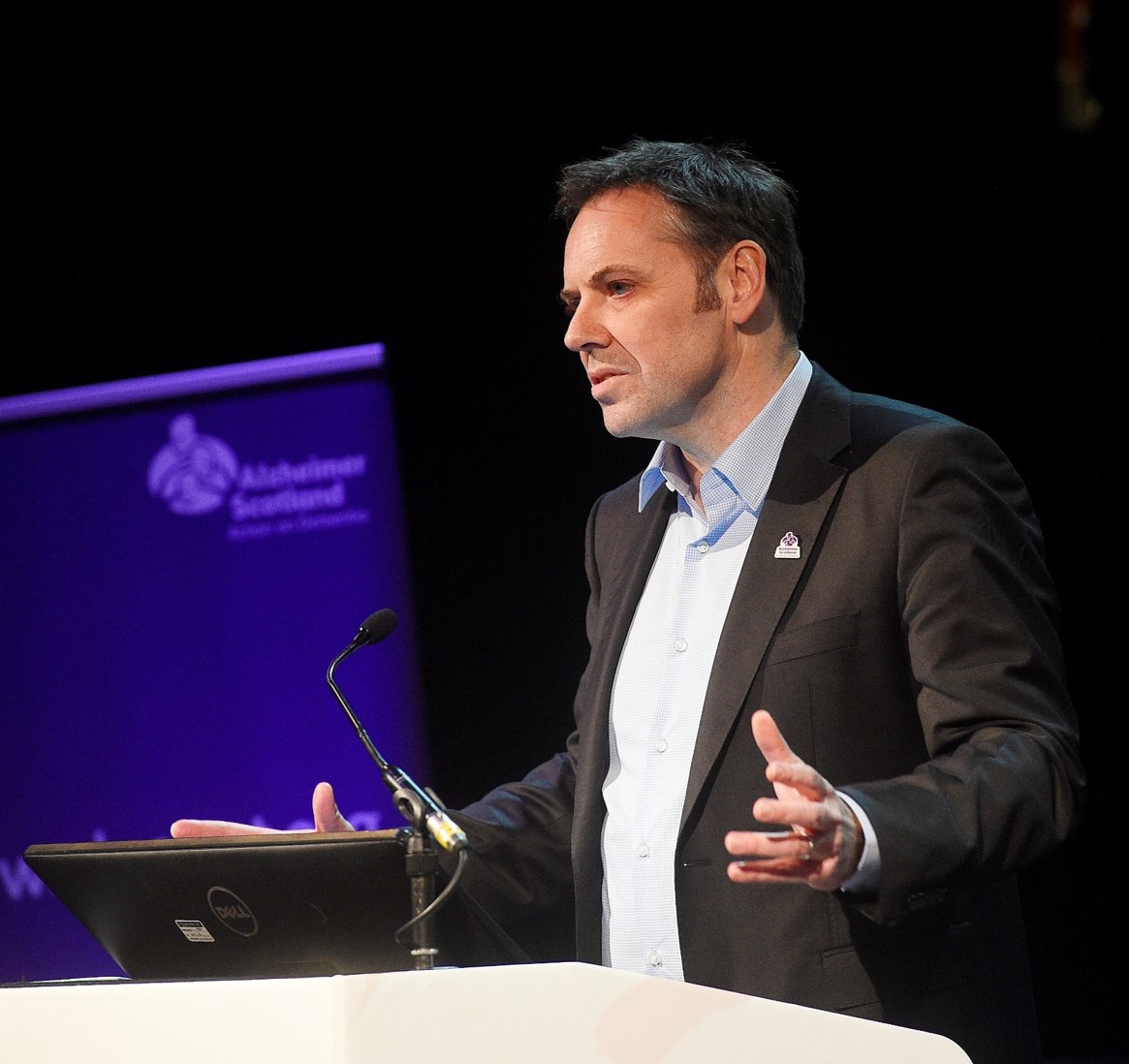 We are pleased to inform you that the 2020 William Farr Medal of the Worshipful Society of Apothecaries was awarded to our Project Co-coordinator Craig Ritchie in recognition of the substantial impact made at a global level on the wellbeing of older people through leadership of dementia prevention research and service innovation, merging expertise in translational epidemiology with psychopharmacology and clinical trials design and delivery, noting determination to see research from own projects and elsewhere rapidly embedded in clinical practice and public health policy.
Congratulations Craig on receiving this year's William Farr Medal Award – well deserved!
This medal is awarded to medical practitioners who have made an outstanding contribution to the care of elderly people as part of their clinical and/or research work in the United Kingdom. The award was instituted in 2006 and consists of a cheque for £1,000 and a medal.