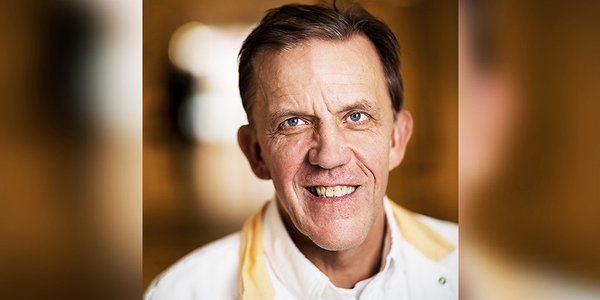 One of the scientists working on the European Prevention of Alzheimer's Dementia (EPAD) project, Professor Kaj Blennow, has been awarded the Söderberg Prize for his work on Alzheimer's disease. Prof. Blennow, of the University of Gothenburg, was awarded the prize of one million SEK (EUR 110,000) for his "uniquely innovative research" on 7 April during a ceremony at the Swedish Society of Medicine seminar.
"I am extremely happy! It is a great honour to receive the Söderberg Prize in Medicine," said Prof. Blennow (pictured), who will be performing cerebrospinal fluid (CSF) analyses for the EPAD Longitudinal Cohort Study (LCS).
"It is also very gratifying that this type of clinically tied biochemical research receives attention. Currently there are a number of highly promising drugs that are in the final phase of their clinical trials, and on the day they hopefully become available for patients, there will be an enormous need to be able to diagnose Alzheimer's early in the course of the disease."
The Söderberg Prize in Medicine rewards clinical medicine researchers whose results have been recognised for the past ten years. The prize, which has been awarded since 1986 by the Torsten Söderberg Foundation, is given to Laureates chosen in cooperation with the Swedish Society of Medicine.
Professor Miia Kivipelto, EPAD WP4-lead, also gave a lecture during the seminar, called "Is Alzheimer's Preventable?"
http://sahlgrenska.gu.se/english/research/news-article//kaj-blennow-receives-the-soderberg-prize-in-medicine.cid1346942