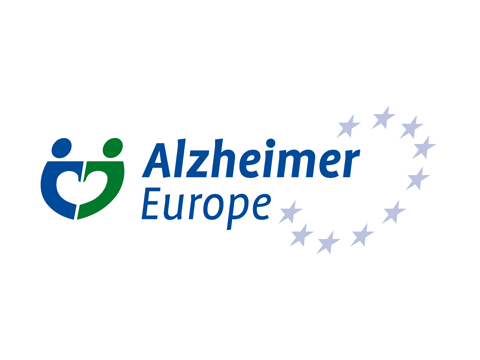 The 30th Alzheimer Europe Conference (#30AEC) "Dementia in a changing world" was held online from 20-22 October 2020. Almost 800 participants, from 42 countries, attended the conference, which boasted 260 speakers and 100 poster presentations, sharing their research, projects and experiences in an atmosphere of collaboration and solidarity, against the backdrop of the global COVID-19 pandemic. The three-day conference featured 24 parallel sessions and 6 special symposia on diverse topics for delegates to choose from.
Four Neuronet parallel sessions were held as part of the conference to showcase the work of IMI neurodegenerative diseases (ND) projects in key areas, stimulating discussion on major issues and how to address them. The first session, chaired by Neuronet's Coordinator Carlos Díaz, was entitled "Efficient data sharing: a must for science to respond to societal needs". During this session, Nigel Hughes, Rodrigo Barnes and Colin Veal from the EHDEN and EPAD projects discussed technical solutions that are being developed by IMI projects to overcome key obstacles to effective sharing of health data, including data harmonisation, federated networks, digital data discovery tools and research environments.
In addition, the EPAD Fellow Natassia Brenman presented the findings of the SPEAR study in the form of a quick-oral presentation entitled "Jumping into the research: insights from the SPEAR study into motivations and expectations of participation in Alzheimer's disease research".
For further details on the Neuronet sessions, please check out the Neuronet Sessions brochure and read the news piece here.
All delegates were invited to mark the dates of the next Alzheimer Europe Conference (#31AEC) in their calendars. "Building bridges" will take place in Bucharest, Romania from 29 November to 1 December 2021.