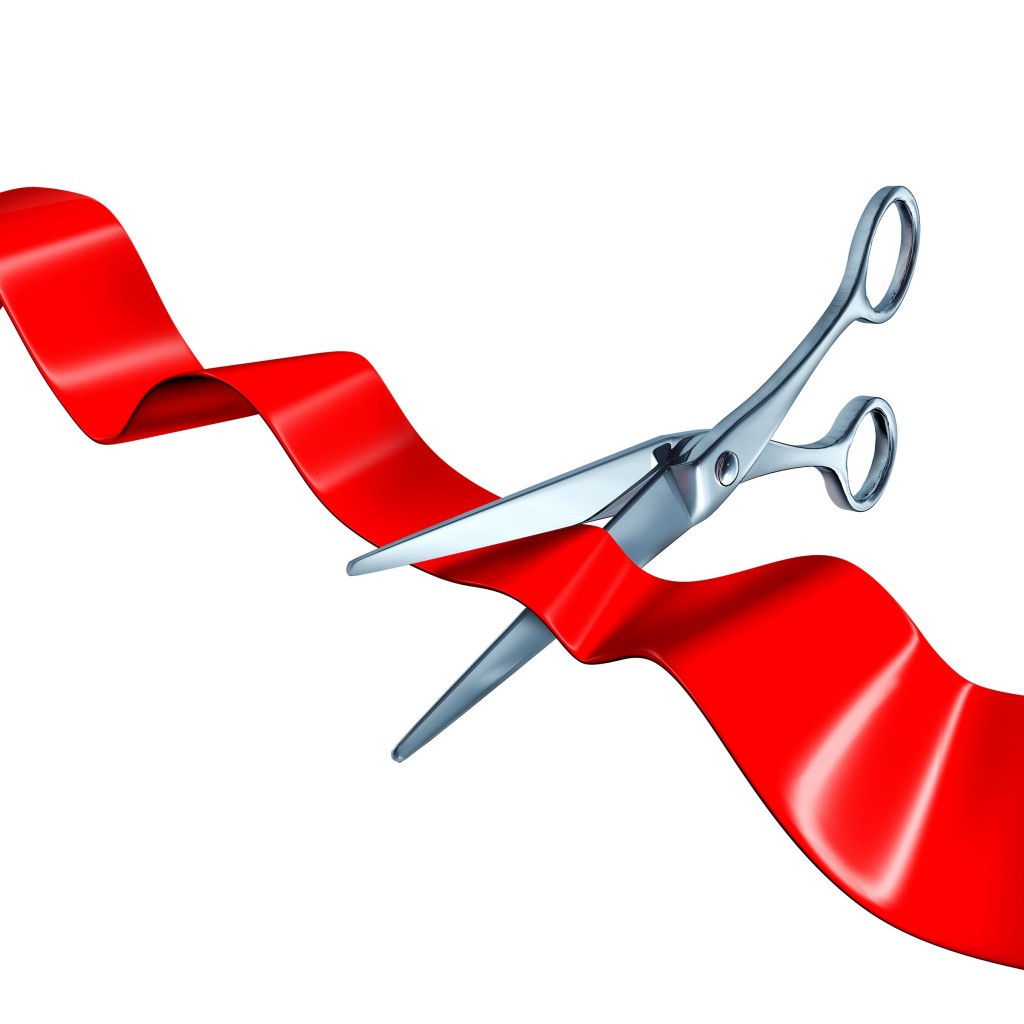 EPAD is establishing a Europe-wide cohort of over 6,000 participants, of which 1,500 will be invited to participate in a trial to test new treatments for prevention of Alzheimer's dementia.
The EPAD Longitudinal Cohort Study (EPAD-LCS) opened for recruitment in May 2016. It is a core part of the EPAD project that links participants in other cohorts and registers across Europe. A first wave of Trial Delivery Centres (TDCs) opened in Edinburgh (UK), Barcelona (Spain), Toulouse (France) and Amsterdam (The Netherlands).
We are now very pleased to announce that the EPAD-LCS study has begun a Wave 2 of its TDCs, with centres opening for recruitment in San Sebastian (Spain) and Stockholm (Sweden).
As of 21 July 2017, 276 research participants have been enrolled into the EPAD-LCS across six TDCs in five European countries. Other additional centres are already certified and will open shortly.
You can read the testimonial of the first San Sebastian research participant enrolled in the CITA Foundation here.
For more information on the EPAD initiative and to keep up to date with our progress, visit https://ep-ad.org/ and also follow us on Facebook and Twitter (@IMI_EPAD).