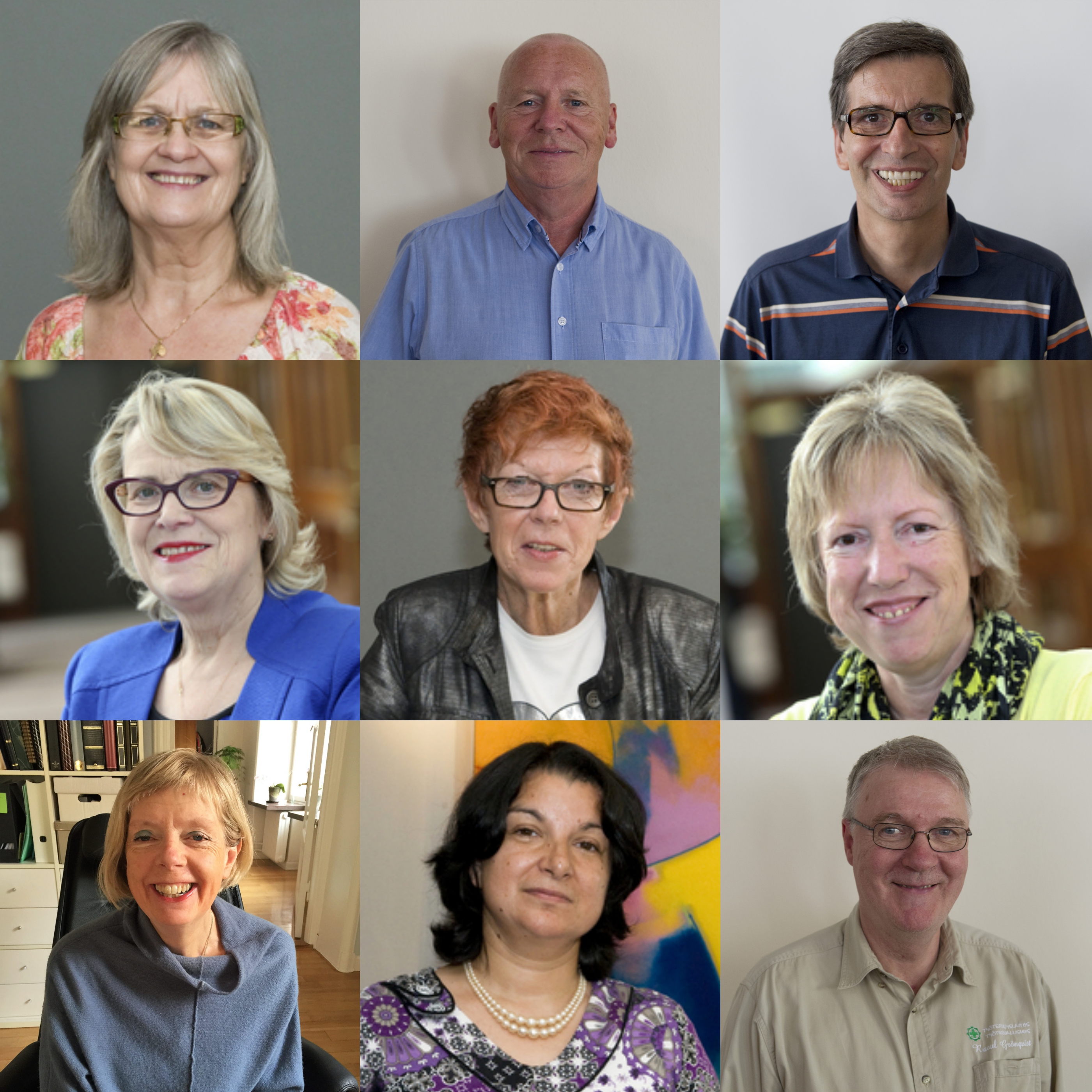 On 2 December 2015, members of Alzheimer Europe's European Working Group of People with Dementia (EWGPWD) and their carers took part in a consultation for the European Prevention of Alzheimer's Dementia (EPAD) study.
Lead researcher Professor Craig Ritchie, Edinburgh University, set the scene with an excellent presentation of the EPAD project, covering the aims and methodology, as well as an explanation about possible mechanisms underlying the development of Alzheimer's dementia.
After a short discussion with the participants, Dr Richard Milne from the University of Cambridge led the consultation which covered issues related to the impact of being informed about different kinds of risk status for Alzheimer's dementia and how such information should be disclosed in the context of research.
The feedback provided by the participants will contribute towards a better understanding of issues related to the disclosure of information about different types of risk and to how such information should be communicated in the context of the EPAD study.