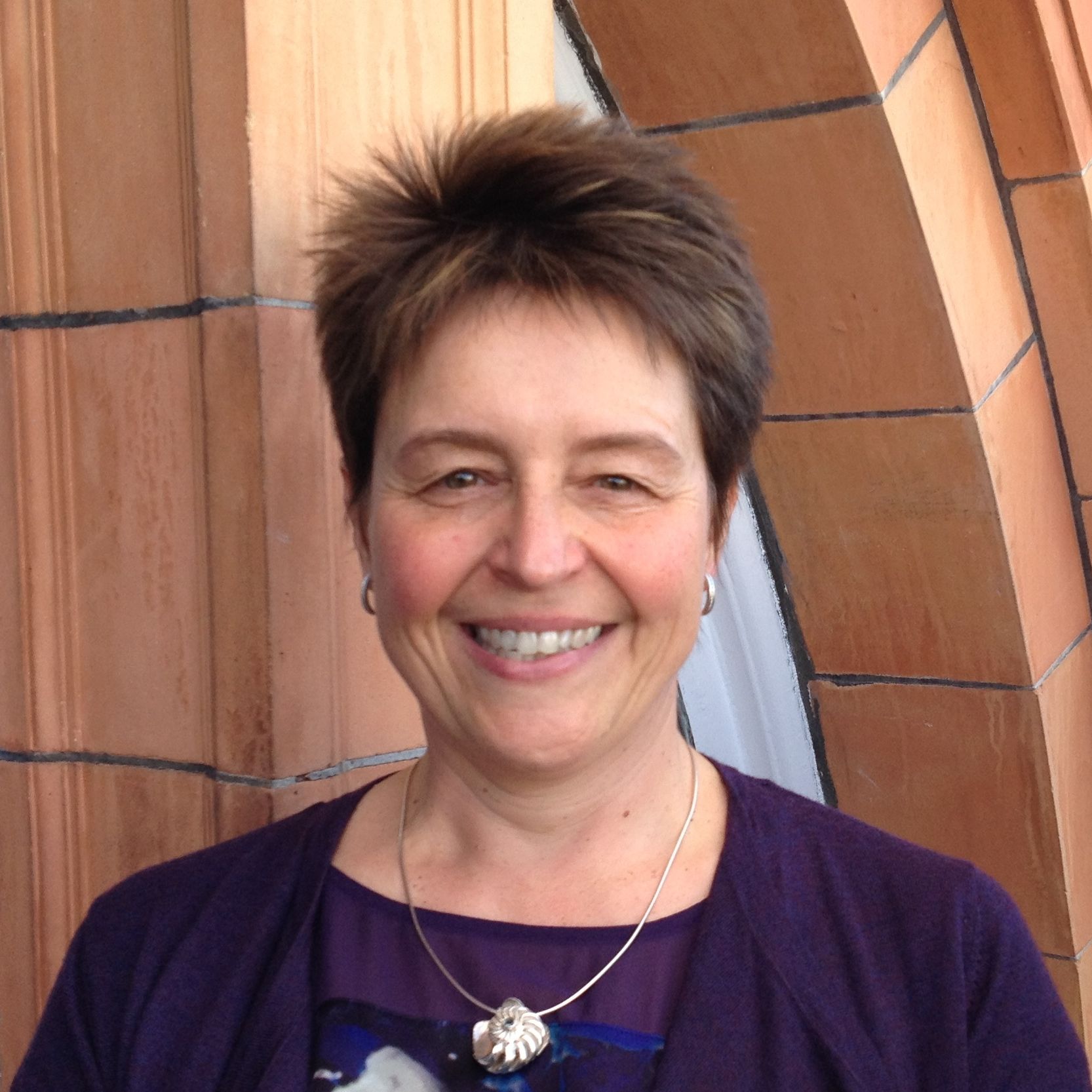 What is your current role in EPAD?
I'm the International Coordinator for WP4 (EPAD cohort and proof of concept studies) based at the University of Edinburgh with Professor Craig Ritchie. I also represent WP4 on the Clinical Development Group as the Operational Manager. The roles involve working with the Trial Delivery Centres to get them certified as EPAD centres, set up the cohort study and plan for the proof of concept study programme. I also maintain the detailed project plan and activity monitoring for WP4 to help keep everyone on track and help manage the interactions between work packages. I also work with all the service providers to develop their ways of working with EPAD to deliver our studies and the all-important EPAD data.
What did you do prior to joining EPAD?
I worked as a Clinical Research Director in AstraZeneca in a variety of roles and therapy areas. I have a background in neuroscience and have also worked in quality management as well as all phases of clinical research. I wanted to stay in Edinburgh when AZ moved their UK R&D HQ to Cambridge so I was really pleased to be able to make use of this experience in this new role in EPAD at the University of Edinburgh.
Tell us a bit about your organisation 
I work in the Department of Psychiatry at the University of Edinburgh which is a modern forward looking university with a long history and many fine buildings – old and new. We are part of an exciting new centre within the Medical School, the Centre for Dementia Prevention, which brings together clinical science – lead by Professor Craig Ritchie, basic science – lead by Professor Jean Manson and social science – lead by Prof Charlotte Clarke, to understand and reduce risk associated with dementia. University of Edinburgh has taken on some key roles in EPAD – providing laboratory services for the cohort study and as the Managing Agent supporting the flow of funds to partners and collaborators. Our R&D office, ACCORD is also taking on the role of Sponsor for the cohort study so we are busy putting arrangements for the GCP activities this requires. I am really enjoying the collaborative spirit within EPAD and the University so the challenges are shared and this is a fun place to work too. 
What are your expectations from the EPAD project?
I think the EPAD project will deliver an amazing amount of data and innovative approaches to modelling that data to explore approaches to dementia prevention. I am very excited about the Proof of Concept study and generating a pipeline of different interventions. My expectation is that there will be big efficiencies in the study process for the proof of concept interventions through having the LCS study set-up and running, having the study participants enthusiastic and ready to take part and having expert Trial Delivery Centres at the heart of the EPAD machine to deliver the data. It's complex to set-up but the rewards are clear and I have high expectations that we can all work together to make EPAD a success.