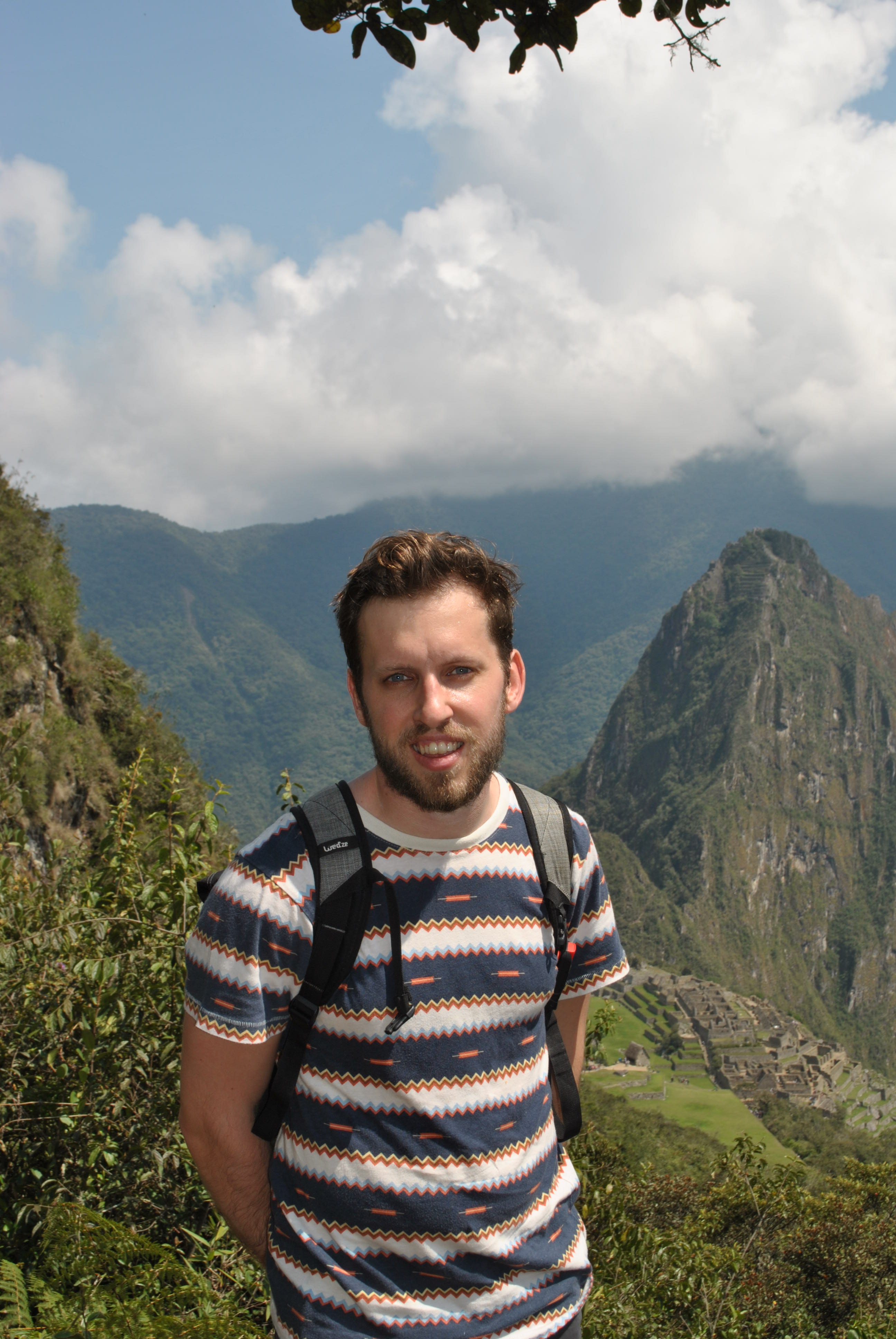 What is your current role in EPAD?
I'm currently working full time as project manager for Janssen on the IMI-EPAD project. My main role, as member of the EPAD Project Management office and WP5, is to provide overall management to the project including supporting the coordinator in liaising with IMI, work plan & schedule control, stakeholder management, team communication, supporting the Executive Committee and WP leaders in day-to-day management, assurance of timely submission of deliverables and so on. One might say it's the glue that holds the team together. In addition to that, I'm also actively involved in EPAD's External Communication activities, governed by WP6.
What did you do prior to joining EPAD?
Prior to joining the EPAD project, I worked in academia at the University of Ghent pursuing a PhD (Microbiology/Veterinary Sciences). My research focused on early events in the pathogenesis of human and animal herpes viruses, more specific on which mechanisms they apply to invade the host. People always ask me why, given my training in Veterinary Medicine, I never became a practitioner. To be honest, although I initially did and still clearly see the many rewarding aspects, I always have been very passionate about the bigger picture of health improvement instead of individual (animal) health and want to be part of driving innovation in the health sector. You can imagine that I'm therefore very pleased to have been given such an opportunity with EPAD.
Tell us a bit about your organisation
At my current assignment at Janssen, I'm part of the Project Management Office across all therapeutic areas specifically dedicated in providing support to the external funding portfolio. Janssen Pharmaceutica N.V., a pharmaceutical company of Johnson & Johnson, provides medicines for an array of health concerns in several therapeutic areas and have the main research facilities for Janssen Research & Development in Europe located in Beerse, Belgium, with research focused around the therapeutic areas of neuroscience, oncology, and infectious diseases. The company to which I'm affiliated to is called CMAST BVBA and provides Consultancy, Project Management & Supporting Technology services in the focus process domains of life sciences, strategic collaborations and supply chain in order to enable customers to achieve their strategic goals. CMAST professionals, based in Belgium, Poland and USA, offer sound expertise and a solid track record in Project & Portfolio Management for over 30 IMI projects, 11 FP7 grants and 7 IWT studies related to public health. For me, both companies strive for innovation and quality. It is a pleasure working in such an inspiring environment.
What are your expectations from the EPAD project?
EPAD equals innovation to me. If you think about it, we're trying to change so many aspects of our way of thinking/doing in AD treatment & management; identification of persons very early in the course of the disease with an increasing accuracy based on knowledge we generate in the project, earlier intervention in this pre-clinical population tested in a proof-of-concept clinical trial environment allowing faster go/no-go decisions in intervention development but also go for a research participant-centred approach by giving persons participating in our studies, their caregivers and families a voice in setting priorities for the project. Sharing, learning from one another in this partnership is crucial. The inspiration/ideation is there, let's work together on its implementation!