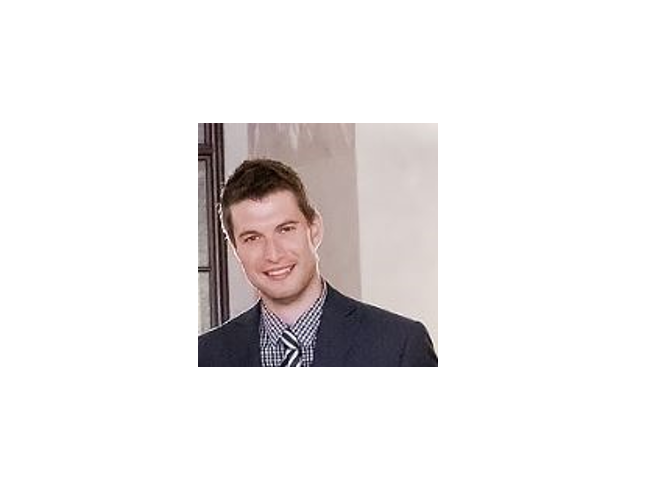 What is your current role in EPAD?
I work as a clinical lead at IQVIA where I manage the clinical research associates (CRAs) across all the countries that contribute to EPAD. I provide clinical trial expertise in accordance with protocols and with ICH GCP (International Conference on Harmonisation Good Clinical Practice). As clinical lead, I provide leadership to the clinical team, support the Project Leader, and, in collaboration with the other functional teams from IQVIA, work to meet the project's overall objectives while optimising quality and timeliness in accordance with our policies and practices. I am focused on the delivery and quality within a project and work to maximise the efficiency of clinical operations and therapeutic expertise, along with diverse IQVIA solutions, to drive operational excellence especially in patient recruitment and on-time high quality data collection.
What did you do prior to joining EPAD?
I've worked for IQVIA, through legacy Quintiles, since May 2012. I started as a CRA in the Czech Republic and after gaining valuable monitoring experience was promoted to clinical lead in November 2016. I have worked on multiple studies in various therapeutic areas.  I have a Master's degree in Biochemistry with a thesis on preparation of recombinant cytochrome P450 1A1. I enjoy working in this challenging field and advancing the development of new drugs and diagnosis methods for patients. If we can save even one human life, it is worth it!
Tell us a bit about the institution/company/organisation you work for
IQVIA (NYSE:IQV) is a leading global provider of advanced analytics, technology solutions and contract research services to the life sciences industry. Formed through the merger of IMS Health and Quintiles, IQVIA applies human data science — leveraging the analytic rigor and clarity of data science to the ever-expanding scope of human science — to enable companies to reimagine and develop new approaches to clinical development and commercialization, speed innovation and accelerate improvements in healthcare outcomes. Powered by the IQVIA CORE™, IQVIA delivers unique and actionable insights at the intersection of large-scale analytics, transformative technology and extensive domain expertise, as well as execution capabilities. With approximately 65,000 employees, IQVIA conducts operations in more than 100 countries.
What are your expectations from the EPAD project?
EPAD is tremendous project which will bring more clarity into development of Alzheimer's dementia. It is my honour to work with the trial delivery centres involved in EPAD and with the researchers who contribute their data to the longitudinal cohort study. Hopefully these data will provide additional information about this disease and, more importantly, will provide insights on potential treatment routes for Alzheimer's dementia. I am confident that EPAD has a bright future and I am so delighted to be part of it.