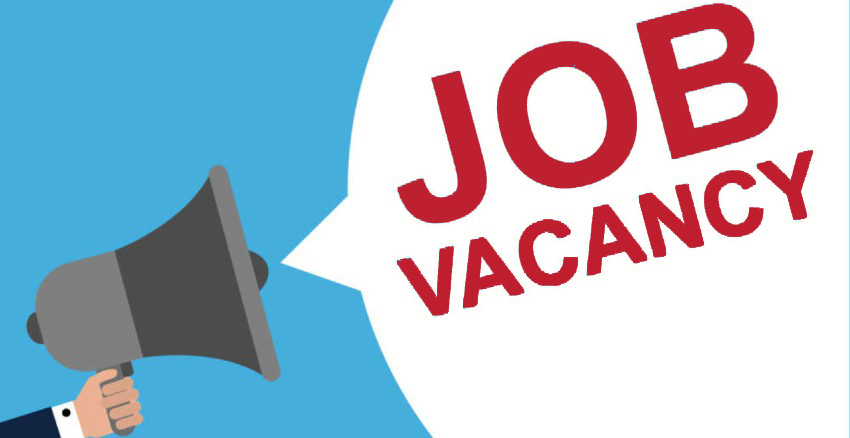 Applications are invited for the post of research technician to provide laboratory support to a team receiving EPAD samples into and distributing samples from a Bioresource at the Roslin Institute (Edinburgh Dementia Prevention, UK). The samples are being distributed to Academia and Industry for the purpose of combating Alzheimer's disease. This support is essential to ensure the team can fulfil requests in a timely manner and ensure obligations to the previous and new funders of the project are met. We are looking for an individual who has knowledge of working in a research lab with both laboratory and administrative skills, along with excellent interpersonal skills and a positive attitude. The role is available for immediate start and until June 2022, with possibility of extension if funding allows. The position is available as a full-time post.
The deadline to submit applications is 30th August 2021.
Your skills and attributes for success:
– previous experience of research projects preferably within or a laboratory setting
– awareness of, and compliance with, relevant Health and Safety regulation, the Data Protection Act, Standard Operating Procedures and risk assessments including COSHH risk
– excellent communication
– excellent administrative skills, including sound knowledge of Microsoft Office
– good organisational skills and ability to work closely within a small team as well independently.
For more information, visit https://elxw.fa.em3.oraclecloud.com/hcmUI/CandidateExperience/en/sites/CX_1001/job/1797/?utm_medium=jobshare