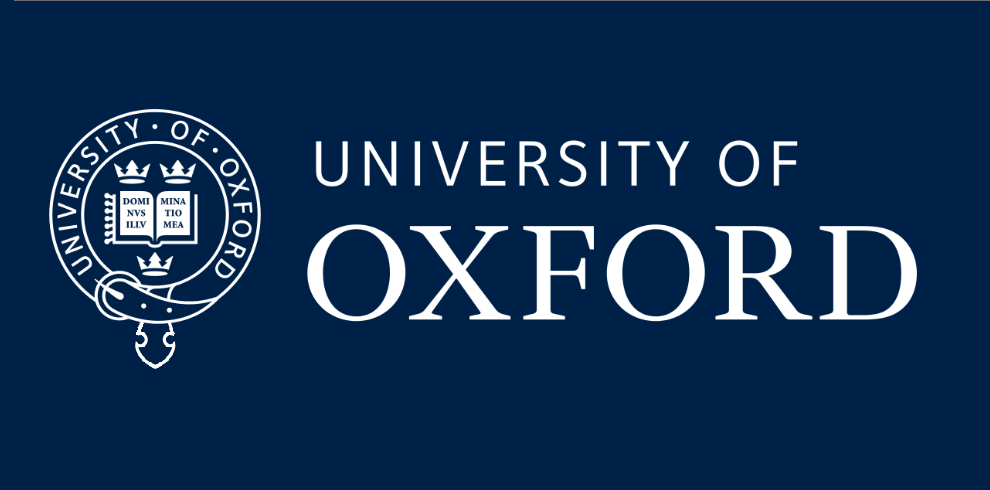 The European Prevention of Alzheimer's Dementia Consortium (EPAD) seeks a Communications and Events Officer (part-time: 18.75 hours/50% FTE). The post is for a fixed-term of 1 year based at the Department of Psychiatry, Warneford Hospital in Oxford (UK).
The post holder will support the delivery of EPAD's communications strategy, disseminate high quality communications through a range of channels and take the lead in organising the delivery. He/she will be responsible for monitoring the impact of communications activities to help improve future performance.
They are looking for someone with:
Educated to degree level or equivalent
Excellent communication skills
Experience in event design, management and delivery
Excellent writing, editing and proof-reading skills, with the ability to adapt editorial style to a wide range of audiences.
The deadline for applications is 4 July 2018. You can find more information about the entry requirements and the recruitment process here.