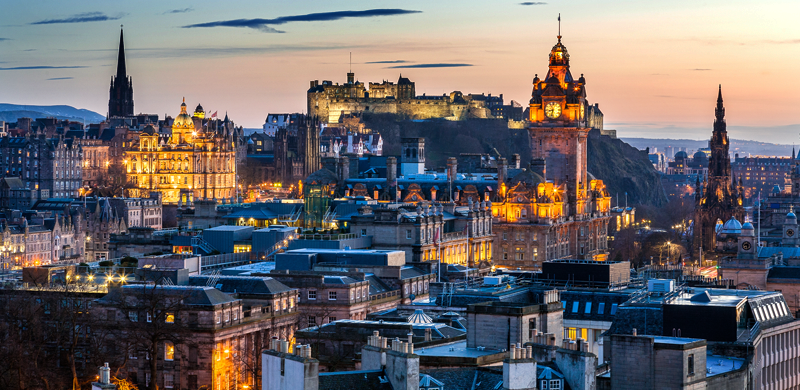 The European Prevention of Alzheimer's Dementia Consortium (EPAD) seeks a Global Trial Leader. 
There have been no new treatments for Alzheimer's Dementia for over 15 years and there are no interventions on the market at all for disease modification or prevention. EPAD is the world's largest ever dedicated platform for testing new interventions to prevent Alzheimer's Dementia.
The EPAD project is funded from a comprehensive public:private partnership of Europe's leading academic centres and pharmaceutical companies, dedicated to the development of new therapies to prevent the progression of Alzheimer's Disease. A key part of the project is the development and maintenance of a virtual pipeline of interventions to be implemented in the EPAD Proof of Concept study. As this trial is a 'platform trial', with a single protocol and several appendices, not only do we need an innovative and exciting pipeline, we also need to make sure we achieve seamless integration of each new therapy into the study.
The role of the Global Trial Leader (GTL) for EPAD will be both pivotal and crucial to the project's success. With a minimum of eight years' clinical trial experience from the pharmaceutical industry or a CRO, this person will have first-class leadership, negotiation and conflict resolution skills, as well as the ability to influence without clear reporting authority. The successful applicant will bring experience of leading global or regional teams in a virtual environment, with a proven track record of developing creative solutions and meeting project objectives. Ultimately, EPAD's new GTL will combine in-depth clinical research operational knowledge with strong strategic thinking, commercial acumen and the ability to lead and develop a multi-disciplinary team.
This appointment will be made on a consultant contract of 12 months, with the possibility of renewal.
Download the Global Trial Leader information pack here
How to Apply:
Enquiries or applications can be made, in confidence, to Mary Comer on +44 7408 850797 or email maryc@wittkiefferccentric.com quoting job reference 15817