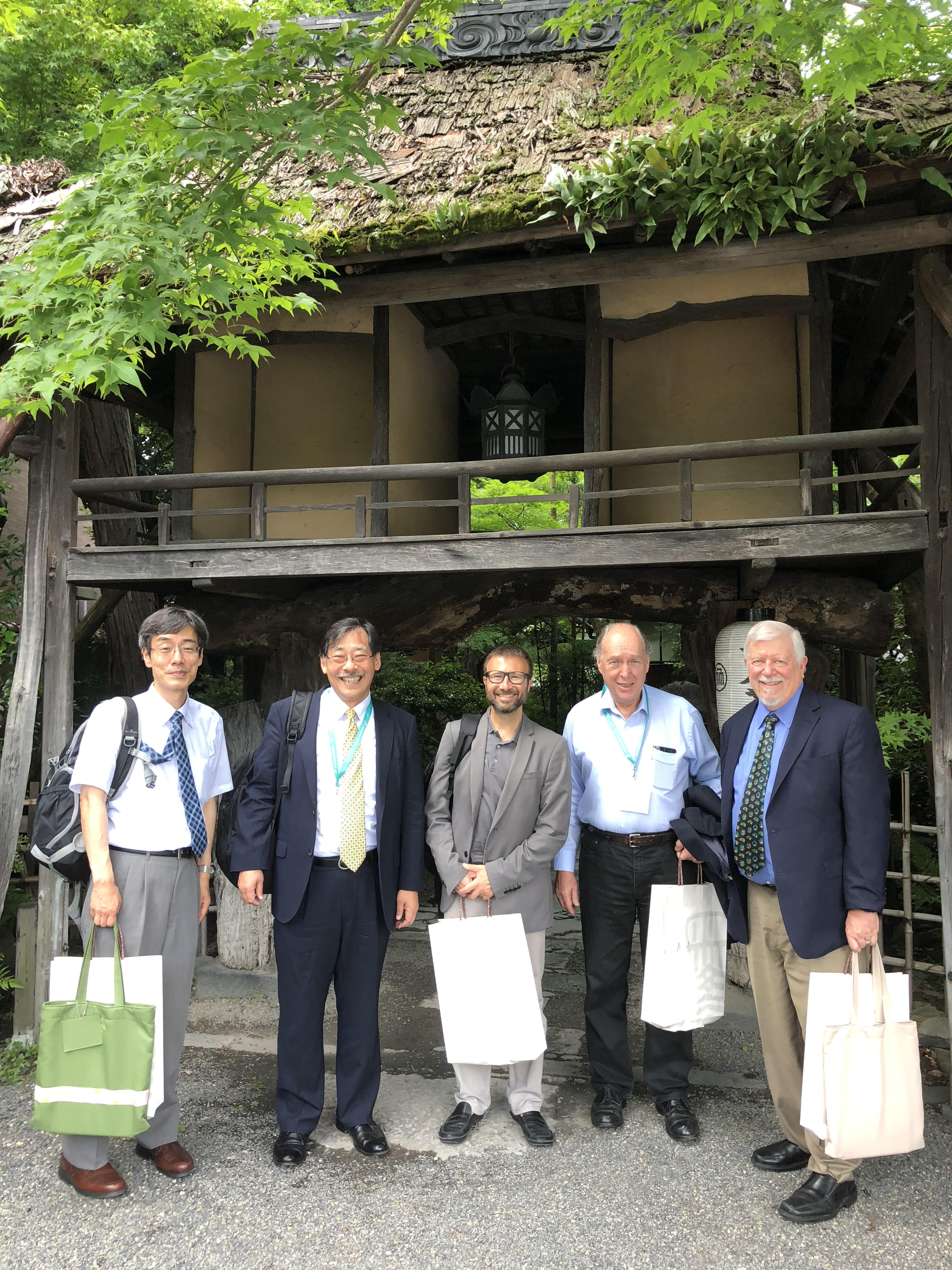 The scientific director of the Alzheimer's Prevention Research Program at the Barcelonaβeta Brain Research Center, José Luis Molinuevo, presented in Japan the EPAD project, in two conferences about European research initiatives on Alzheimer's disease Prevention.
On July 2nd, he participated in a session on Alzheimer's disease at the 18th World Congress of Basic and Clinical Pharmacology, in Kyoto. Molinuevo explained the latest advances on the preclinical stage of the disease, as well as the observational cohorts and interventional programmes carried out in Europe, such as the EPAD project and the Alfa Study. The session was also composed by Takeshi Iwatsubo, from the University of Tokyo; Colin L. Masters, from the Florey Institute in Melbourne; and Michael D. Devous, from Avid Radiopharmaceuticals in Philadelphia.
On the following day, Molinuevo gave a talk at the Department of Neuropathology of the University of Tokyo. He focused on the new definition of Alzheimer's disease research, based exclusively on the biomarkers that are associated to the pathological process of the disease. He also presented current projects on primary prevention, such as the FINGER study, and on secondary prevention such as EPAD.
The scientific director of the BBRC also met representatives of three ministries of the Japanese government who are involved in policymaking and public funding for dementia, in aspects from medical care and research to dementia-friendly urban planning.