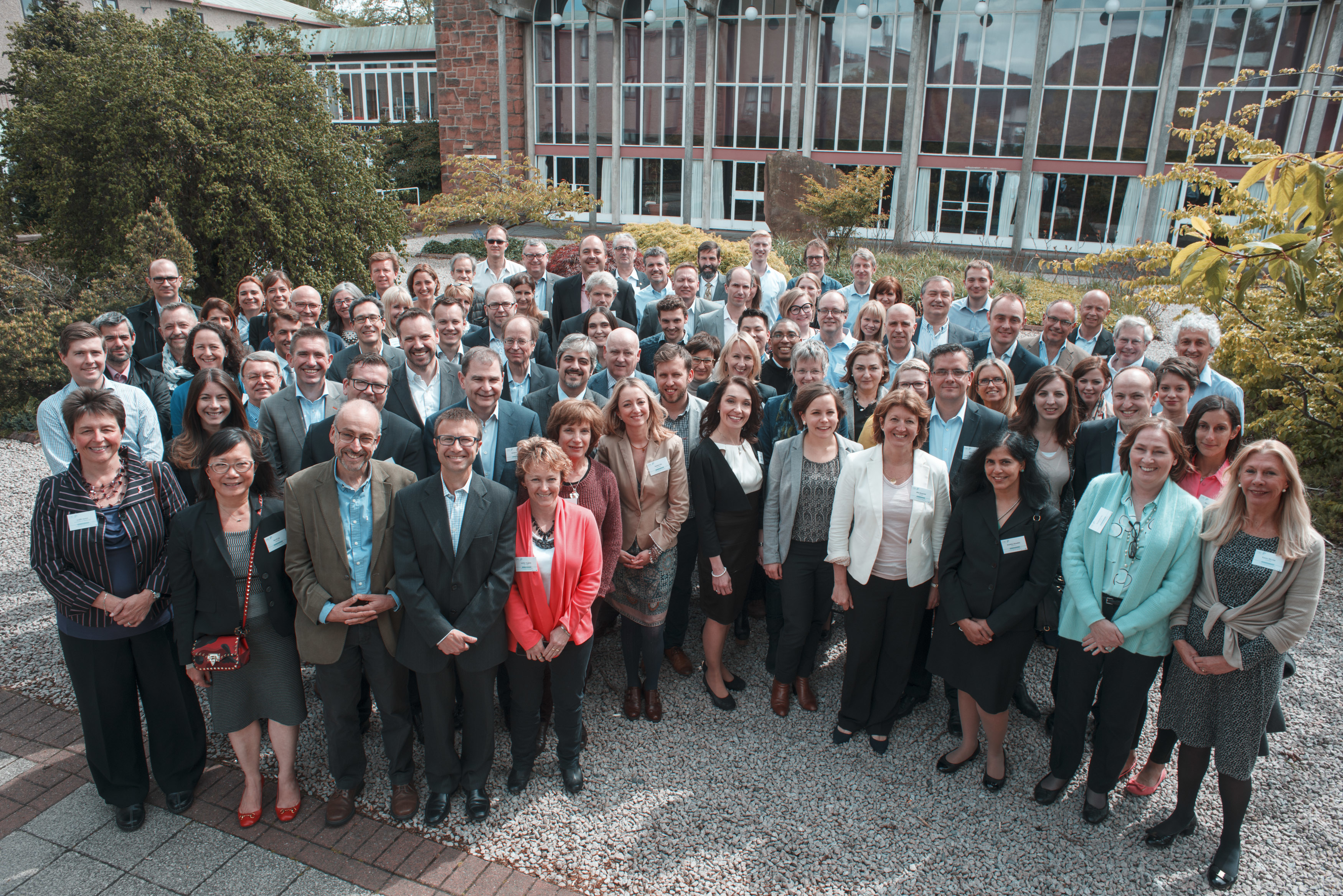 We are delighted to announce that March was the most successful month to date with 66 new research participants enrolled in the EPAD Longitudinal Cohort Study. The month of March was a fantastic month for the EPAD study and exceeded the mark set in February with 53 research participants recruited.
It is the second time this year that CITA (San Sebastian, Spain) is the trial delivery centre of the month. Congratulations to the team who screened 15 research participants in March for their inclusion in the EPAD study, making it the most successful centre that month.  A special mention goes to Bruno Vellas's team in Toulouse (France) and Jose Luis Molinuevo's team in Barcelona (Spain) who recruited respectively 12 and 11 new research participants in March.
2018 has had a great start! We already recruited 155 new participants in 2018 and opened several new sites in Europe. EPAD now has 13 sites enrolling and a total of 571 research participants screened. We are pleased that Paris Nord (France) became the latest addition to the EPAD family (pictured) in March and recruited its first research participant over the weekend. We expect four additional sites to become operational in France and UK in the coming days – stay tuned.