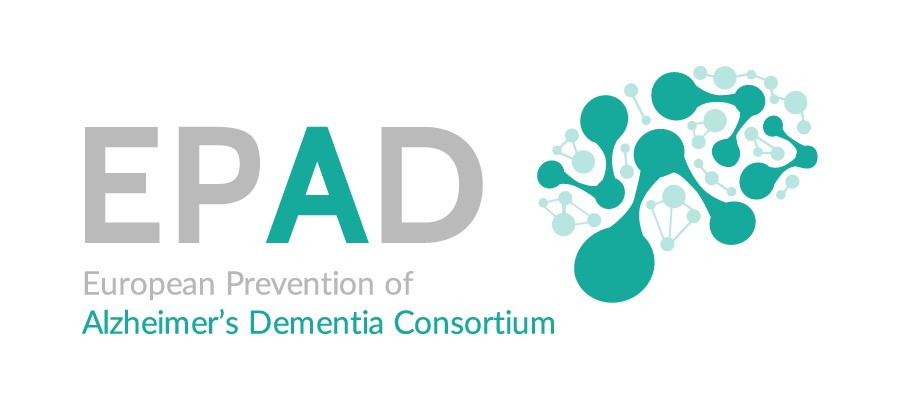 The EPAD Registry was set up as an innovative framework to find participants for the EPAD studies from Parent Cohorts (PCs) across Europe. Making this work in practise has required the creation and optimisation of an array of software tools including the SEEPAD tool for monitoring the EPAD Registry workflows and recruitment ('Subject Enrolment in EPAD' or SEEPAD).
The University of Leicester developed this online graphic too, so that EPAD partners could visualise and flexibly explore many aspects of the whole enrolment process from the start of the project to the present time, using semi-real time information derived from the Current Status table. SEEPAD was built progressively from late 2017 onwards, but officially released online to the whole EPAD consortium in May 2018.
The SEEPAD tool can been seen here.