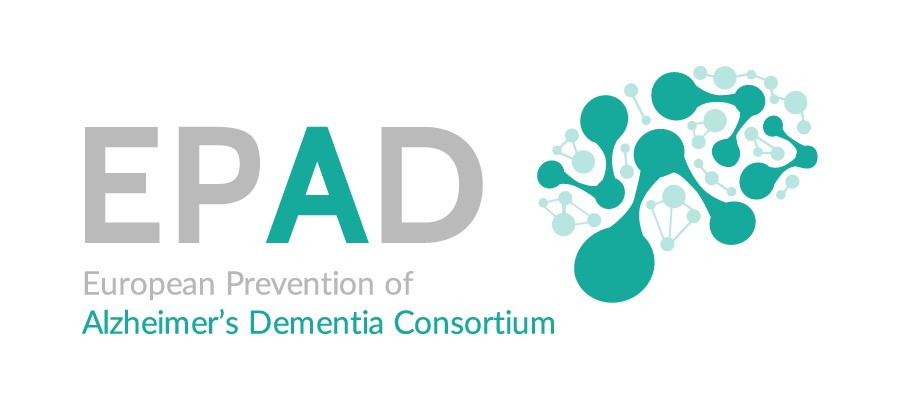 The SPEAR (Study of Participant Experience of Alzheimer's disease Research) study was carried out as part of EPAD's Work Package on the Ethical, Legal and Social Implications of the project (ELSI). In the early stages of EPAD, the ELSI team pointed to the extent and intensity of tests and measurements deemed necessary to provide a sufficiently detailed picture of disease progression in contemporary Alzheimer's disease research.
The SPEAR sub-study aimed to better understand participation in Alzheimer's disease research, in order to improve study experience, informing future approaches to recruitment and retention and provide evidence for the assessment of ethical questions related to study participation. SPEAR was a mixed-method study. Both quantitative and qualitative arms of the study consider:
Motivations for taking part in EPAD and prior experience of research
Experience and 'burden' of EPAD research tests and assessments
Willingness or 'readiness' to take part in future clinical trials.
The SPEAR findings provide insight into motivations, expectations and experiences of research participation. They emphasise the importance of altruism as a motivation for participation, but also that motivations overlap, change over time and may differ as participants consider clinical trial participation. Both quantitative and qualitative data emphasise that participants' experiences of the EPAD LCS were positive, despite the intensity and discomfort of some tests. The qualitative data in particular suggest the importance to this of the interactions and relations with researchers and staff throughout the study process. Finally, the findings suggest that the majority of EPAD LCS participants would be willing to take part in a clinical trial, but that the timing, location and duration of such trials is critical.
Sincere thanks are due to all the EPAD participants who took part in both arms of the SPEAR sub-study, to the local EPAD sites for their help circulating the survey, to members of the EPAD ELSI workpackage and to members of the EPAD consortium for contributing to the development of the study questionnaire.
You can download the report on our study of participant experience in EPAD here.
For any further details, please contact Richard Milne (rjm231@medschl.cam.ac.uk) and Natassia Brenman (nkf23@medschl.cam.ac.uk).