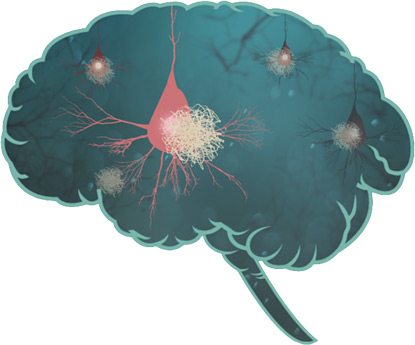 Dementia primarily affects older people, but changes in the brain thought to be linked to Alzheimer's disease can be seen decades before the first symptoms appear. Recent studies suggest that early intervention and prevention might be the most effective way to fight the disease, delaying or even preventing the onset of dementia.
EPAD is a research initiative looking at the prevention of Alzheimer's dementia.
What is EPAD?
The European Prevention of Alzheimer's Dementia project, or EPAD, is one of the largest dementia studies in the world. Led by the University of Edinburgh, it brings together research professionals and participants from across Europe to unlock the secrets of Alzheimer's disease.
EPAD has two key aims:
to improve our understanding of the early aspects of Alzheimer's disease before dementia develops
to rapidly develop new medicines which may be able to prevent or delay Alzheimer's disease