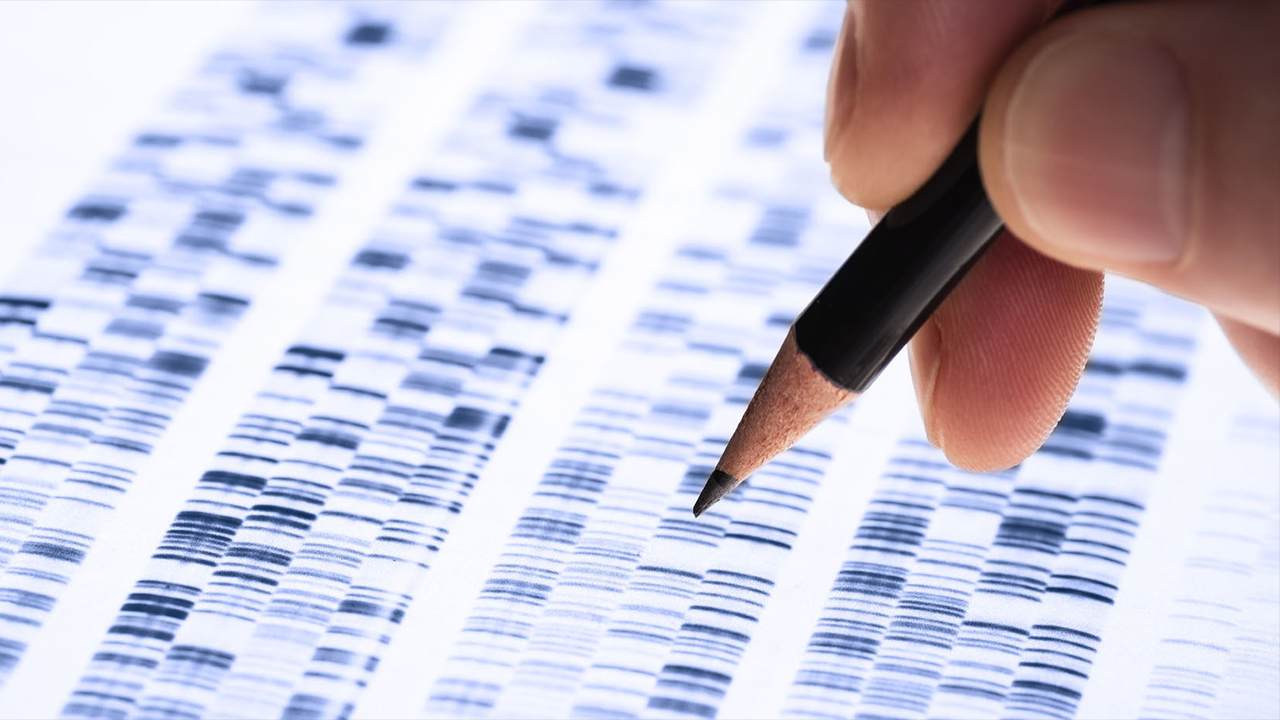 The European Prevention of Alzheimer's Dementia (EPAD) consortium, in their partnership with Aridhia and Alzheimer's Disease Data Initiative (ADDI), are delighted to announce that the EPAD genomic data has been incorporated into the Alzheimer's Disease (AD) Workbench to provide even greater value to the global neuroscience research community.
A key achievement of the EPAD project was the establishment of a Longitudinal Cohort Study (LCS) that has screened over 2,000 participants and collected a wide range of cognitive, clinical, neuroimaging and biomarker data to help further our understanding of the early stages of Alzheimer's disease. EPAD has made this database open access and publicly available to the research community through the AD Workbench, which is an open, global and free cloud-based platform for scientists to accelerate discoveries and innovations for AD and related dementias.
This incredibly rich data source has now been enriched with the EPAD genomic data. It is an important step in continuing to share the EPAD LCS data in the long-term and ensuring that this valuable resource is used by the research community to generate as much knowledge as possible.
"At the heart of the EPAD Programme was an explicit commitment, responsibility and obligation to ensure that the time and effort of research participants and researchers yielded the highest quality outputs of knowledge. The global visibility and ease of access and research which ADDI provides helps us to achieve our objective. This most recent release with genomic data from the EPAD LCS will provide new knowledge to the global research community and marks another major milestone for EPAD. We expect that in the months ahead, new data being collected from further research/analysis of EPAD samples and other programmes run within the Edinburgh Dementia Prevention will utilise the AD workbench making AD data findable, accessible, interoperable and reusable (according to the FAIR principles)", said Craig Ritchie, Project Coordinator of the EPAD project.
About the EPAD LCS data
The final EPAD dataset (V.IMI) went into open access to all researchers from over the world in November 2020. This contains the final longitudinal data from over 2,000 participants of the EPAD LCS. Screening for the first participant in the LCS occurred in May 2016 and finished in early 2020. A total of 2,096 participants were screened. From these 2,096 participants, EPAD followed up with 1,225 after one year, 421 after two years and 121 after three years.
How to access the EPAD data and samples?
EPAD offers a way of accessing the data, samples and image data collected during the EPAD Longitudinal Cohort Study to academic researchers, institutions and companies from all over the world. This is shared through secure online Workspaces and you will need to make an online request via the Alzheimer's Disease Workbench. For more information, click here.