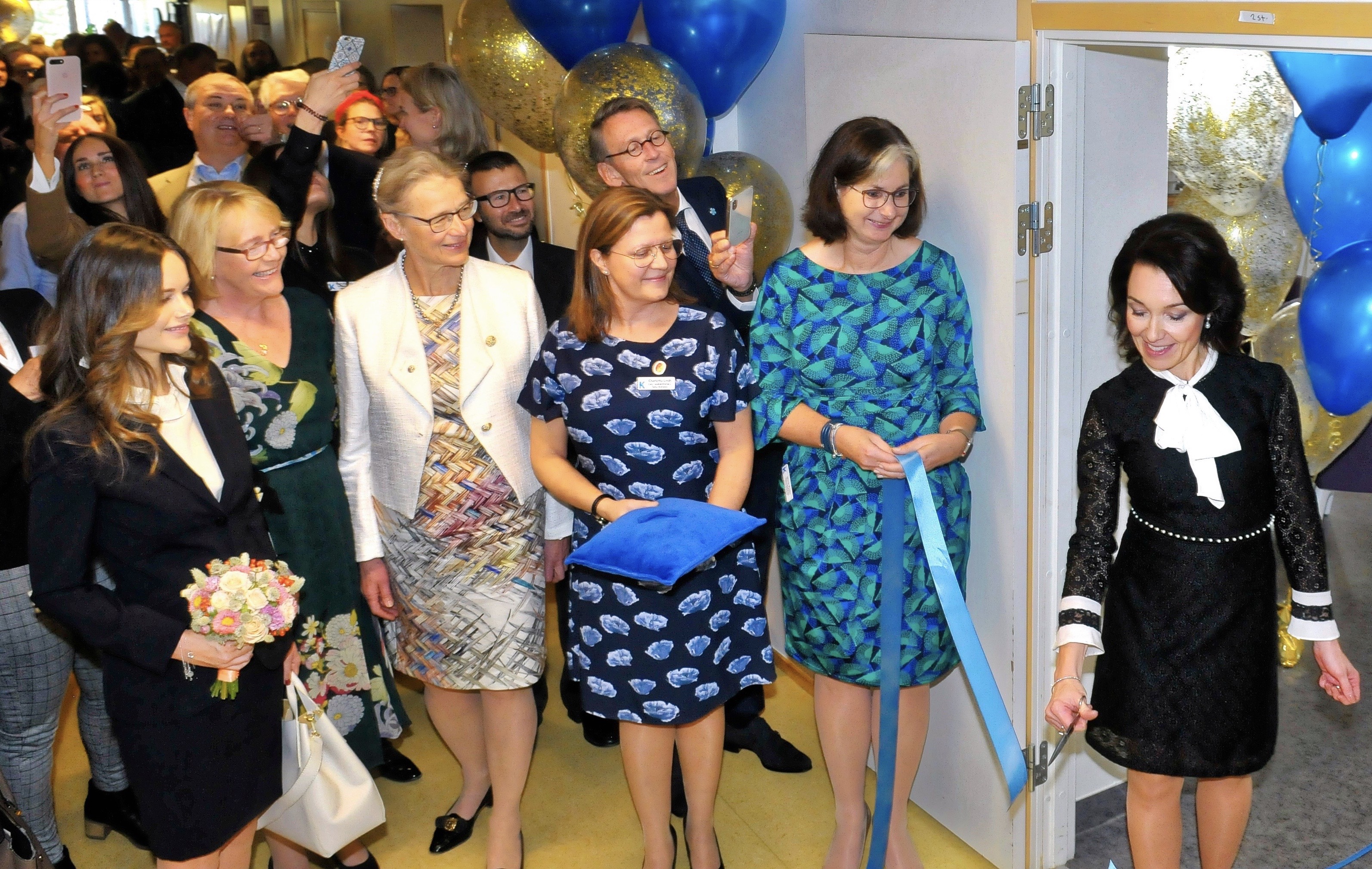 This month, we get to know the Karolinska Institutet centre behind EPAD. The team of Miia Kivipelto (principal investigator of the EPAD project in Karolinska Institutet) began recruiting in August 2017 and has currently recruited 32 participants in the EPAD Longitudinal Cohort Study (LCS). We caught up with her team and asked them a few questions about their best practices and recruitment strategies.
Any top tips for running the LCS efficiently at your site? Our LCS site integrates research and routine clinical activities (i.e. the Clinical Trials Unit and Memory Clinic are very closely connected). There is a continuous flow of patients coming from the routine memory clinic setting into a variety of clinical research studies, the majority of which are pharmaceutical randomized controlled trials. EPAD is a great fit for this set-up, given the focus of our site on rapid identification of individuals who are actually trial-ready.
We have also closely followed the recent major developments at Karolinska University Hospital, both in terms of a new clinical operational model, and a newly built additional hospital location with specific focus on highly specialized medical care and clinical research. We have recently opened an additional Memory Clinic with a "fast-track" clinical operational model. Where the full routine assessments are completed within one week, and the patient flow can be directed more seamlessly and accurately towards the most suitable ongoing clinical research studies. The EPAD team is also interacting much more closely with the clinic team.
How are you able to find suitable subjects for the cohort? Recruitment at our site targets memory clinic patients. Due to the highly specialized profile of the Karolinska memory clinics, about two thirds of the patients do not have dementia at referral, and a significant proportion are also relatively young (e.g. below 70 years).
The routine memory clinic assessment protocol also helps. In addition to extensive cognitive and clinical assessments, both brain MRI scans and CSF sampling for Alzheimer biomarkers are done for all referred patients (unless they have contraindications). While this is unusual for many other European countries, it's not unusual for memory clinics in Sweden, and it definitely gives us an advantage for EPAD since we can be extremely specific about recruitment, and ensure that we actually include trial-ready EPAD participants.
Another important factor is that the EPAD team is part of the weekly diagnostic conferences of the clinical team, which increases the accuracy of the recruitment process, and ensures that EPAD updates are continuously shared with the clinical team.
Any country teleconferences/meetings you are organizing and how frequent? We have weekly and monthly site-specific EPAD meetings, where any arising issues can be highlighted and discussed to make sure they are addressed in time. We also have an ongoing regular monthly contact with the new Swedish site in Gothenburg, to bring them onboard the project and help out where needed, given that the set-up in Gothenburg is very similar to the one in Karolinska.
Any past or future events/conference which have been beneficial for recruitment into EPAD? EPAD team members have been participating in several local and national meetings in Sweden targeting clinicians but also the older general public (including patients and their families). A description of EPAD has been included in oral presentations to make sure information is spread through a broader network of memory clinics that could contribute to recruitment.
Any activities in terms of participant engagement? Participant engagement and motivation levels tend to be higher in a memory clinic-based cohort compared with the general population, and we see this in our EPAD participants too, they come to us already very committed to contribute to this research. The EPAD design is in itself attractive for our target population, especially the alignment of the LCS with the PoC, which is eagerly awaited.
Our Clinical trials Unit team (including the EPAD team) is very experienced in working longer-term with this group of research participants. In recent years we had several qualitative research projects focusing on factors related to motivation and engagement in Alzheimer clinical trials, so we already have routines in place for maintaining the EPAD participants' motivation and engagement during the face to face visits and phone calls.
"We are of course delighted about this international collaboration between so many research groups across Europe, and between academia and industry. Working closely together is the best way to find innovative solutions to address Alzheimer's disease and prevent dementia", said Miia Kivipelto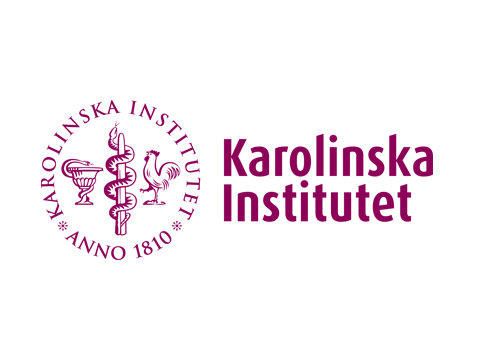 EPAD Update:
We currently have 21 sites across Europe enrolling and more than 1,600 research participants screened. There was a total of 50 new research participants enrolled in the EPAD study in April. We are pleased that Pablo Martinez-Lage's team in San Sebastian (Spain) and Alasdair Lawrie's team in Grampian (UK) screened respectively 8 and 7 new research participants.