A key achievement of the EPAD project was the establishment of a Longitudinal Cohort Study (LCS) that has screened over 2,000 participants and collected a wide range of cognitive, clinical, neuroimaging and biomarker data to help further our understanding of the early stages of Alzheimer's disease. This is known to be one of the largest, best curated and most deeply phenotyped database of its kind ever assembled specifically for understanding neurodegenerative diseases in the pre-dementia phase of illness. EPAD has made this database open access and publicly available to the research community. On behalf of the EPAD consortium, we hope that the EPAD data will be a significant asset to the worldwide research.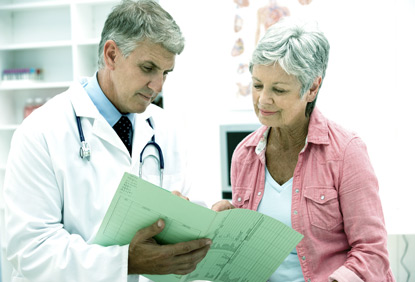 The LCS was initiated and the first participant screened in May 2016. Screening into the LCS was stopped on 29 February 2020 and a total of 2,094 participants had been screened. Of these 217 were screen failures and 215 have withdrawn, leaving a total of 1,662 ongoing participants. The number of participants (as of 6th March 2020) that completed each visit during the study period is outlined in the infographic below.
Screened

2,094

6 month visit

2,061

Year 1 visit

1,165

Year 2 visit

381

Year 3 visit

87
Although the LCS is no longer following up participants, it provides an ongoing legacy through open access to data and a vast range of possibilities for sample access. The impact of EPAD to further our understanding of Alzheimer's disease via future research generated from global access to data and samples will be substantial.
Benefits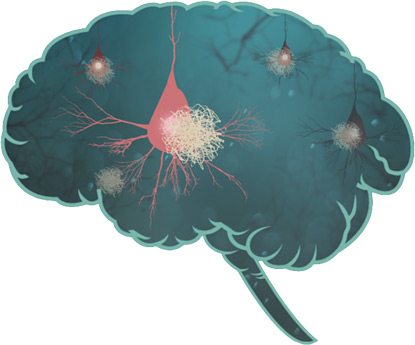 There is an accumulating body of evidence that the pathologies that lead to dementia in late life have their genesis in mid-life. The data from EPAD addresses four critical dimensions for disease modeling:
A range of disease severities from normal ageing to prodromal Alzheimer's dementia;
Numbers of participants in each main grouping of participants (normal ageing, preclinical AD and prodromal AD);
Longitudinal follow up;
Depth of phenotyping for emerging disease (imaging, wet lab and cognitive biomarkers) and risk factor assessments (both fixed [genetic] and modifiable [lifestyle, comorbidities and environmental]).
As well as traditional processes, the range of the population allows exploration of mechanisms through looking at data from extreme or unusual phenotypes. For instance in the cohort we have participants who are Amyloid + and Tau – and asymptomatic as well as ApoE homozygotes who are Amyloid negative – understanding for instance what (perhaps immunological) factors drive protection from the normal downstream impacts of ApoEe4 homozygocity or amyloidosis can help understand mechanism that could be targeted therapeutically. As noted the potential for enhancing traditional models for neurodegenerative disease as well as exploring more innovative mechanisms is only really feasible with EPAD data.