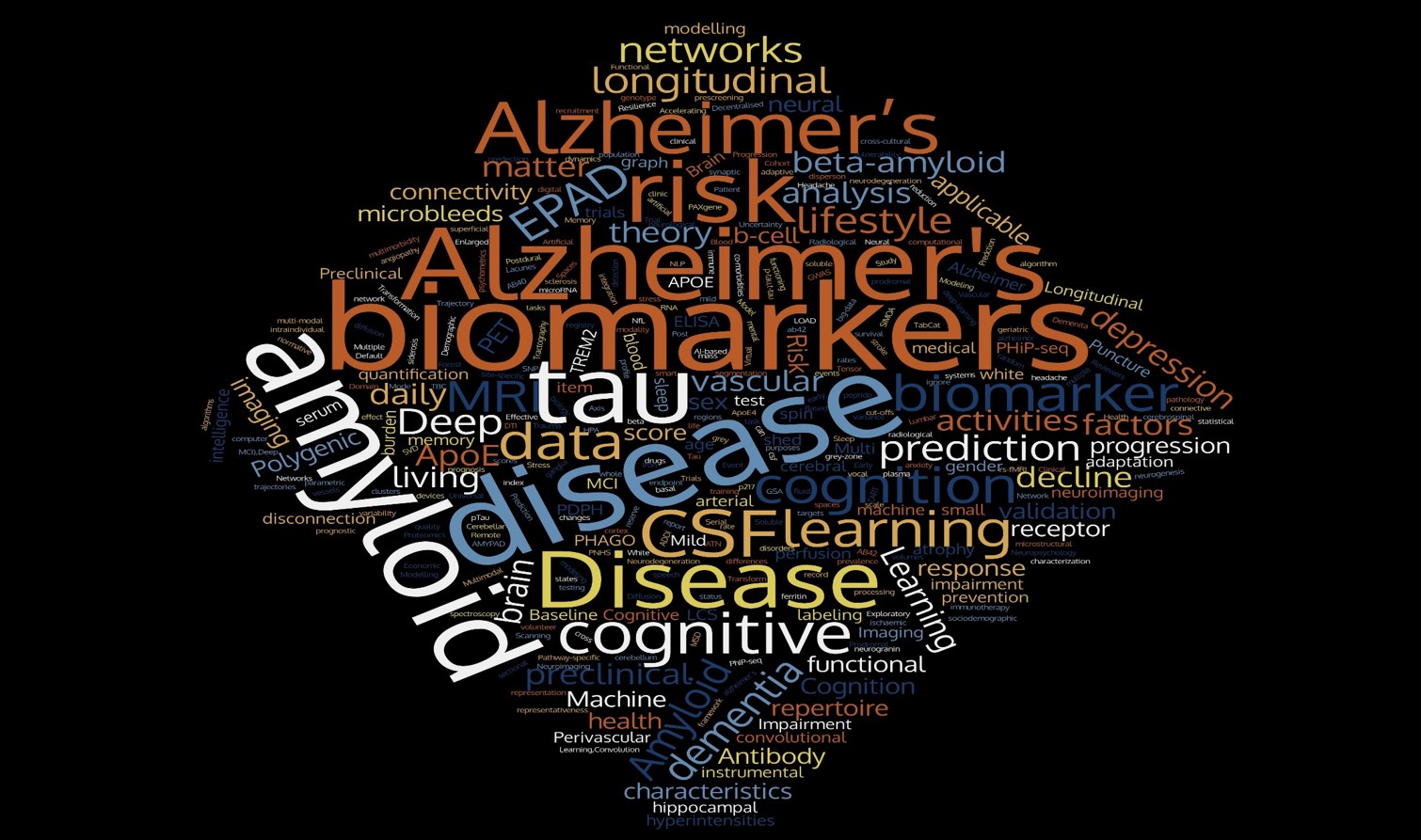 A key achievement of the EPAD project was the establishment of a Longitudinal Cohort Study (LCS) that has screened over 2,000 participants and collected a wide range of cognitive, clinical, neuroimaging and biomarker data to help further our understanding of the early stages of Alzheimer's disease. EPAD has made this database open access and publicly available to the research community through the EPAD LCS Research Access Process (ERAP).
On 10 March 2021, EPAD has released a report presenting an analysis of applications made to access the EPAD data and samples. The data access application process is described here. This first bulletin covers applications made between May 2019 and January 2021.
A total of 125 applications was processed between the reporting period. 93% of applications was approved, while 5% was withdrawn and 2% was denied. Reasons for an application being denied include the identity of an applicant cannot be established or the applicant is named as a co-applicant on an already approved application.
There are three types of requests:
• Data Only – With "Data Only type of application", only the quantitative data is made available to the researchers.
• Data + Images – "Data + Images application type" means the quantitative data as well as MRI imaging scans are made available to the researchers.
• Data + Samples – Similarly, the "Data + Samples application" would involve making the quantitative as well as the biological samples available to the researchers once application is approved.
Data Only accounts for about 56% of the total applications received. About 31% of the researchers requested for the MRI scans whereas 13% of the researchers were interested in biological samples.
It is also interesting to note that about 65% of applications received came from researchers within EPAD partner organisations while 35% of the applications were from researchers outside of the EPAD partner organisations.
You can download the full report here.