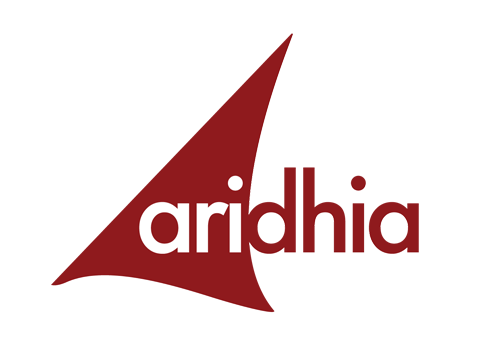 On 19 January, the EPAD consortium elected to use AnalytiXagility as its data and analytics platform. AnalytiXagility belongs to Scottish clinical and translational informatics company Aridhia.
The platform combines analytical, collaboration and audit tools to support and accelerate data-driven projects. It will be accessible to all of the consortium partners, and is able to carry out advanced data analytics for any type of data.
The University of Edinburgh is now working with Aridhia to trial the EPAD cohort.